Recent Posts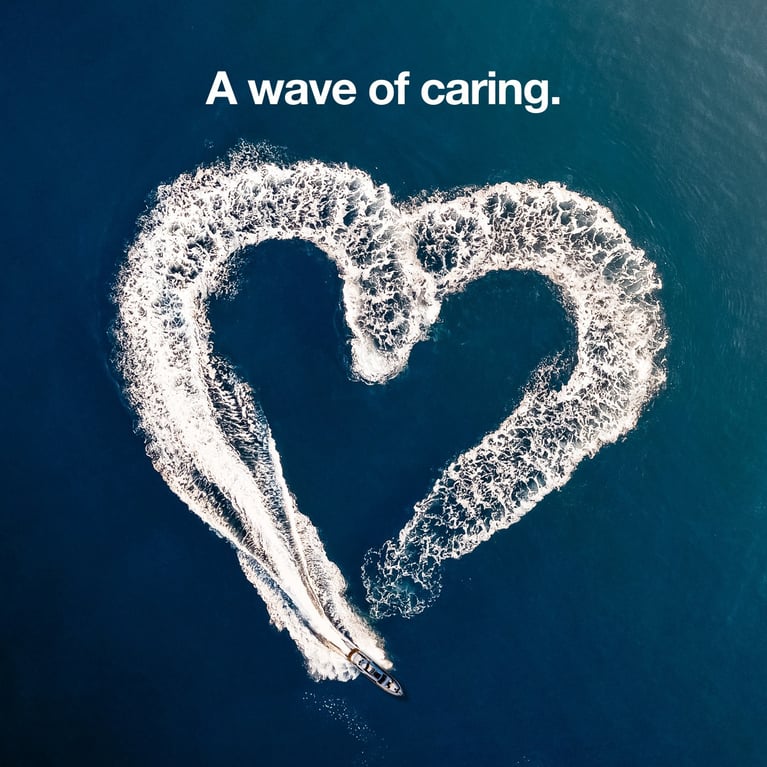 The Ferretti Group has launched a social media campaign to encourage donations to Italian hospitals during the coronavirus pandemic.
Read More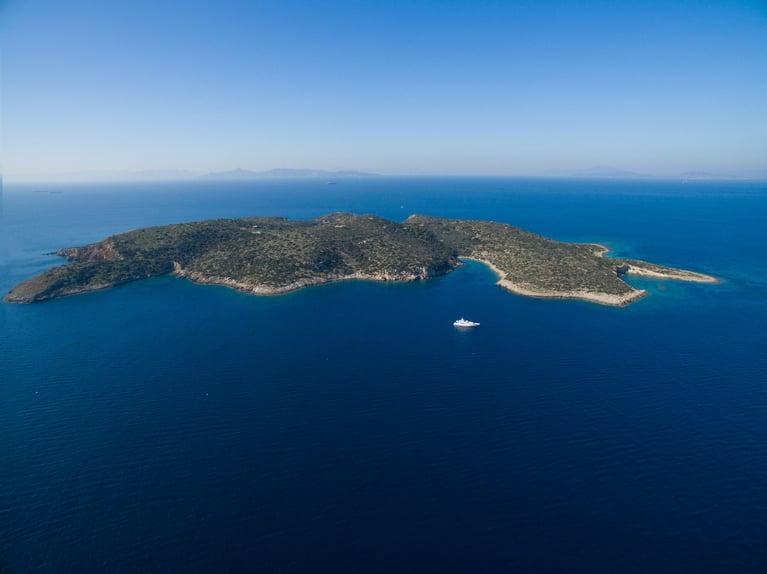 We hope that you are staying safe, healthy and calm during these distressing times. We know that you, along with the rest of the planet, closely follow the news of the coronavirus (COVID-19) outbreak.
Your concerns about your current or future yachting plans in relation to the outbreak are understandable. EKKA Yachts would like to inform and reassure you of the following:
We have updated our policies with new addenda regarding the coronavirus. They are put in place in order to protect buyers, sellers, and charterers in case of cancellation, change of dates and/or yacht location.

Our charter and sale contracts include new clauses in order to ensure our clients do not experience insecurity in the face of potential changes.

Our commitment to being flexible and accommodating means that charter itineraries (in cases of charter contracts) or delivery locations (in terms of sales and purchase contracts) can be changed at the last minute.

We remain in close contact with transportation companies in Italy and receive constant updates regarding movement of goods (including boats and spare parts) in and out of Italy

Our charter fleet's crews are all medically screened and compliant with the new guidelines put forth by the International Maritime Health Association. Sanitary requirements for yachts and crew before, during and after charters will all be strictly adhered to.
Read More